Here at Private Kotor Speed Boat Tours, we believe that there's no better way to explore some of the most picturesque parts of Montenegro than on our private speedboat. We pride ourselves on offering perfectly safe Kotor boat tours that provide another perspective of the ancient towns surrounding the Bay of Kotor. It's guaranteed that every passenger will find this experience memorable with all it has to offer, including the chance to see some of Montenegro's most beautiful mountains, speckled with natural caves. These are just a couple reasons why you'll find our Bay region on various world traveler's bucket lists!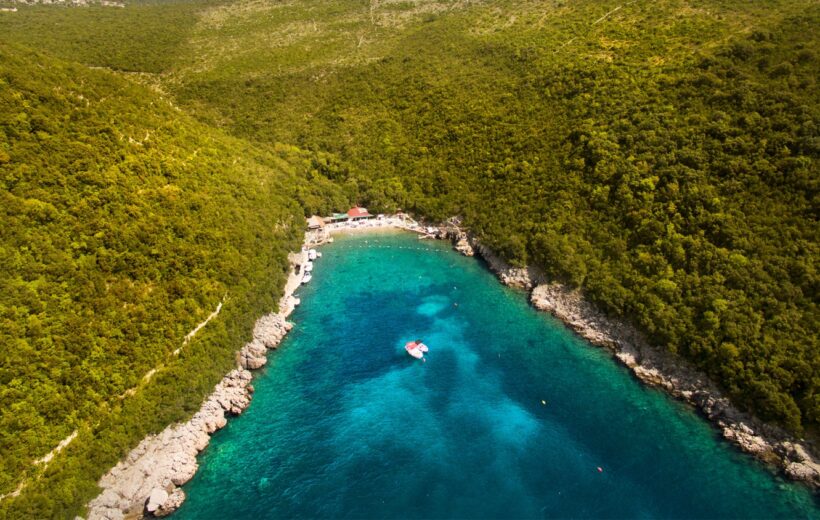 Dobrec beach, Zelinika, Montenegro
This tour is perfect for both adults and children. You'll visit Our Lady of the Rocks Island, which you can explore either by renting a bicycle or walking around on foot. From here you will enjoy beautiful views of nearby villages and extended olive groves. You will also have time to walk along the rocky beach and around the ruins of this former outpost of Ston where you can spend some quiet time after checking out what there is to see on the island. Then it's just a short ride to the Blue Cave with your guide who will explain...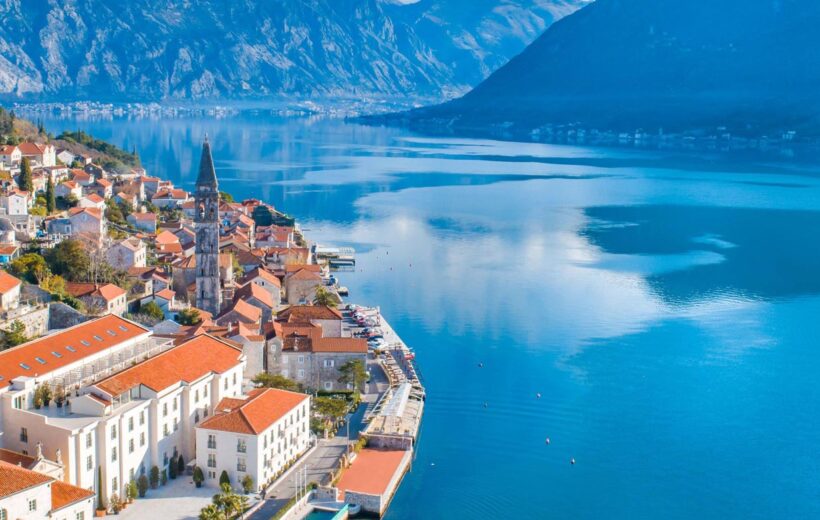 The Mediterranean coast has a lot to offer in terms of natural, cultural, and historical attractions. You can truly experience it at your own pace when you use our private driver to be your localhost. With the exclusive PRIVATE SPEEDBOAT with skipper, you can discover hidden bays, secret caves, and peaceful beaches that are off the beaten path. Choose locations and types of activities best for your itinerary with your local expert guide. For groups larger than 8 persons and more than 3 hours of speed boat rental, please contact us for a special price!
We've been leading groups of tourists on private tours of Montenegro for years, so we are very familiar with some of the more popular landmarks in our country. There are so many to choose from, but here are a few that you definitely shouldn't miss while you're here – Old Town of Perast and Budva, Our Lady of The Rock, St. Stefan Island, Lovćen Mountain and Njeguši Village. We look forward to sharing these with you!