Let's find out why we are the best Kotor private tours
With Kotor as the starting point, we offer private and custom-made tours to all major locations of historic importance in Montenegro. You will be taken on a journey through its stunning landscapes that are peppered with fortresses, churches, monasteries, and other historic landmarks that are evidence of this region's tumultuous past.
A short glimpse of a lovely walks through the most beautiful spots in Kotor and Budva, Montenegro. You can visit these places by booking this tour on our website.

Great tour with Andjela from Nef Tour
Just wanted to say thank you to Andjela for treating my family to a delightful day. We just did a cruise with Norwegian Star, and our stop in Kotor was absolutely perfect thanks to Andjela's service. She drove us around Kotor, and introduced us to the beautiful scenery along with the delicious food and beverages the city has to offer. We visited many beautiful places over the past week, but the experience in Kotor was second to none, in large part because of how Andjela treated us. We'd like to, once again, thank Andjela for her assistance and insightful conversations. We look forward to visiting again!

Oki (Obrad) the best tour guide ever
Oki took me on the most wonderful tour of Kotor. He works for Nef, who was unavailable, the day we were in Montenegro. The island is beautiful and the history is rich. Oki was a wealth of knowledge, humor and heart. The day passed too quickly. If you travel to Kotor make sure you find Oki. You will be happy that you did.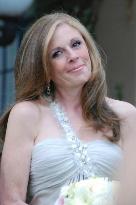 Palm Beach Gardens, Florida
Wouldn't want to tour with anyone else
We can't say enough about touring Kotor with Nef. He is very friendly and his english is excellent. He so loves his country and is enthusiastic about showing you all the highlights. Nef is also a great photographer, so give him your phone for those breathtaking pictures. Arrange your day tour with Nef and you will be so grateful you did.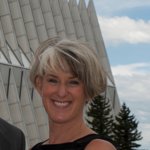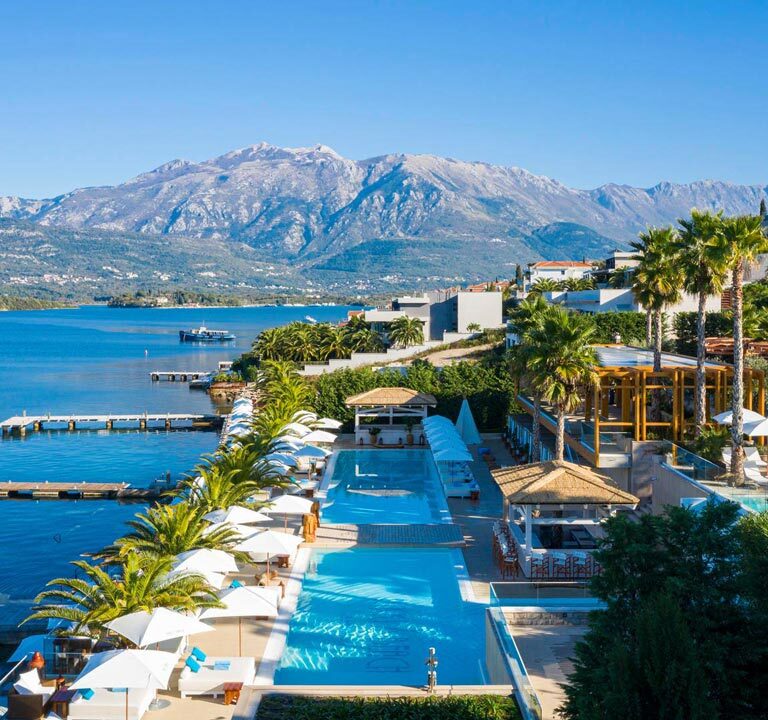 If you are looking to have a great time enjoying the Mediterranean Sea, but without any of the…