If you are looking to have a great time enjoying the Mediterranean Sea, but without any of the sea clutter, our speed boat transfers can offer you both comfort and efficiency so that your travels are as convenient as they are relaxing. Not only that but if you visit Kotor with us for either diving or sailing, there are many other incredible destinations that are just as enthralling! For example, if want to visit the port of Kotor and enjoy all it has to offer along with its stories, legends, and views; you might also like to check out some of our chartered cruises in the Kotor region which will really help make your trip complete!
We invite you to join us and discover the rich wonders of Montenegro with Tour by Nef. We've curated 10 stellar trips for you to enjoy not-to-be-missed experiences.
Speed boat transfer from Kotor to Porto Montenegro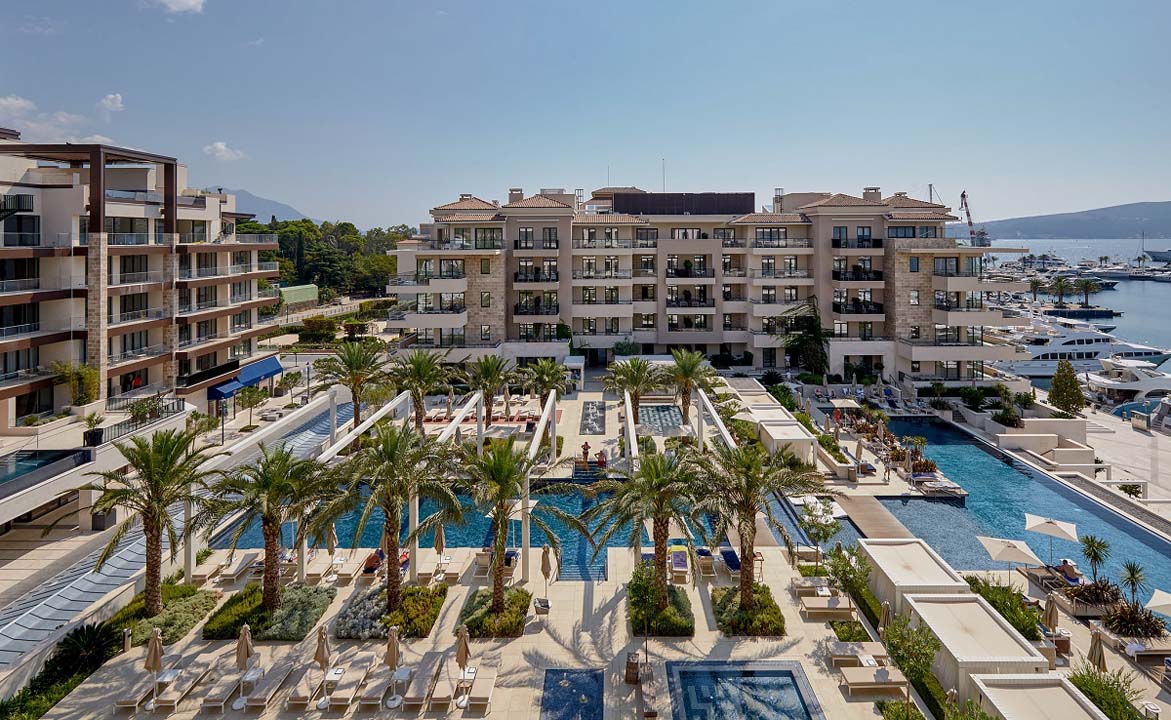 One of the most beautiful locations is often referred to as 'Balkan Monte Carlo'. It is located in Tivat, also known as Porto Montenegro. It is a location that has delighted many celebrities, public figures, and personalities in general who have crossed almost every corner of the world. From the perspective of the locals, this particular location delights us again and again because it's become an eternal port of beauty that surpasses time itself.
Speed boat transfer from Kotor to Portonovi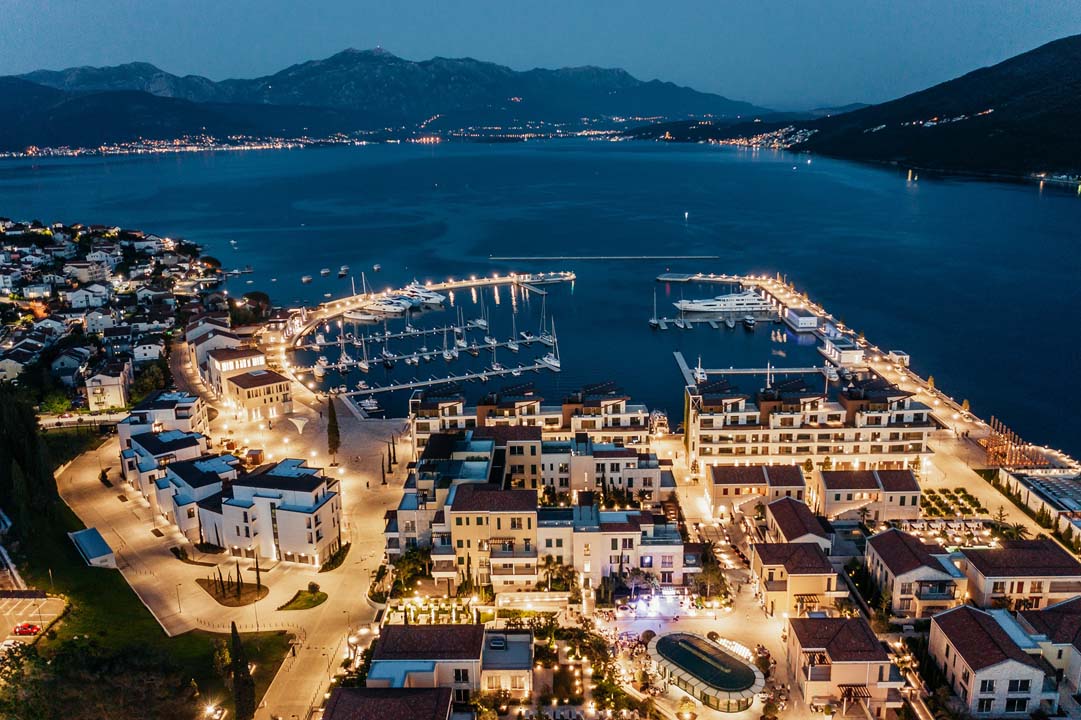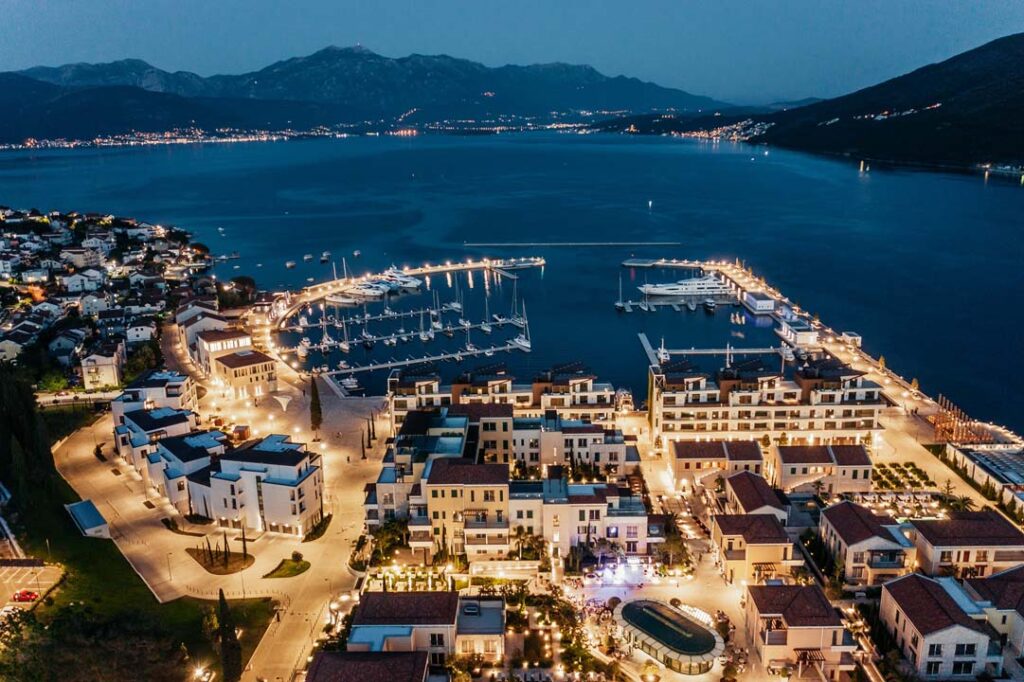 If someone has mentioned a place with the same qualities as Porto Montenegro, don't fret – they are not the same! There are two different places called Portonovi and they each have their own unique features that allow them to stand out against each other. One is located in Herceg Novi while the other is in Tivat on the beautiful Adriatic coast. Enjoy some fun in nature by visiting the beach, boating, or just taking a nice stroll through the lush forest.
Speed boat transfer from Kotor to Nikki Beach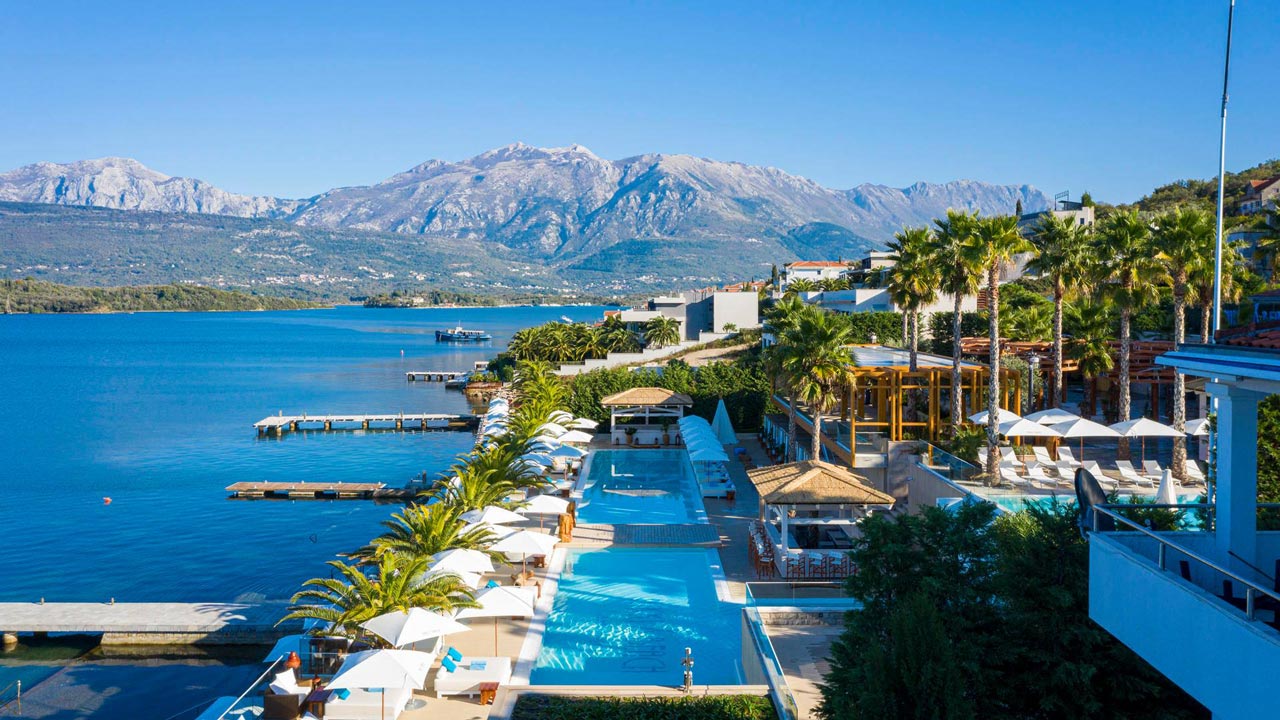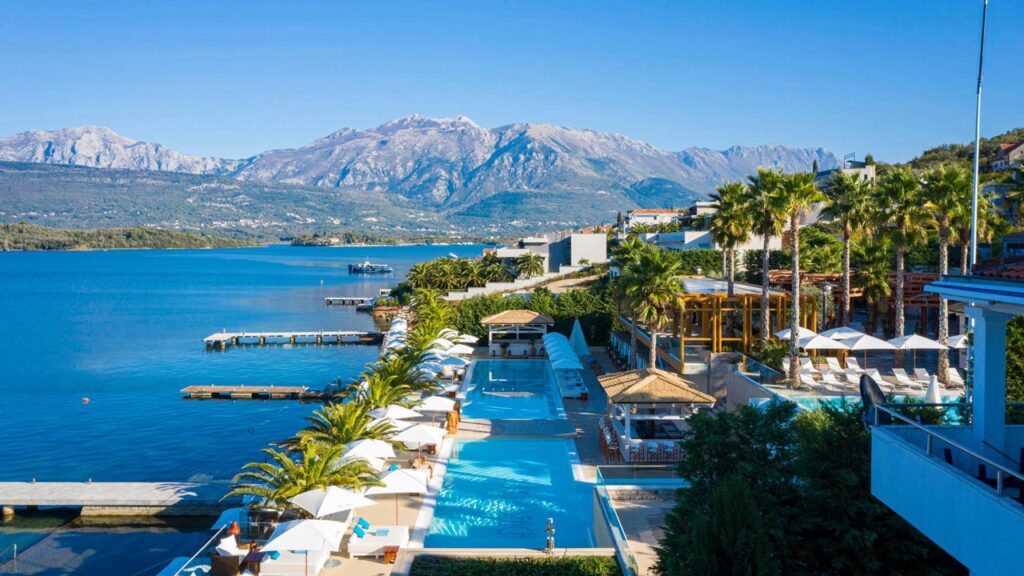 Nikki Beach is an internationally recognized brand. It was begun by Victor Drai and it's considered the first beach club of its kind, with hotel locations in 13 countries. Located next to the gorgeous waters of Tivat Bay and with a perfect view of the islands of St Mark and Our Lady of Mercy, Nikki Beach Montenegro has established itself as both a restaurant and beach club on the luxury end of the spectrum. If you're looking for exquisite accommodations with even more luxurious amenities, consider booking through us at Tour by Nef.
Speed boat transfer from Kotor to Movida Beach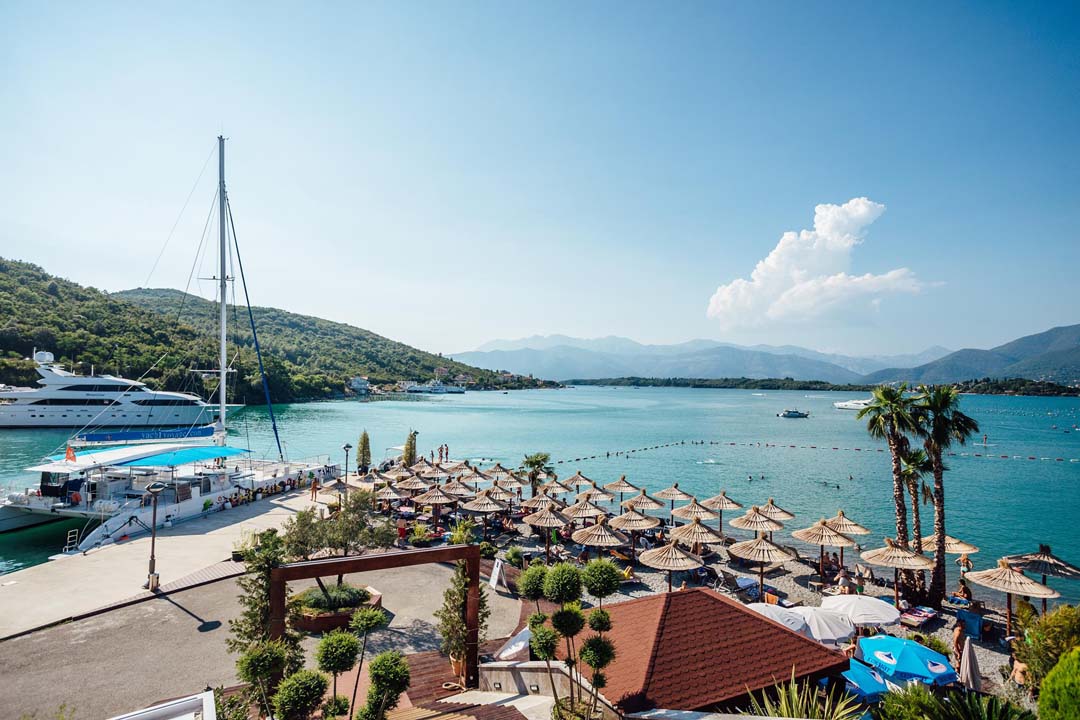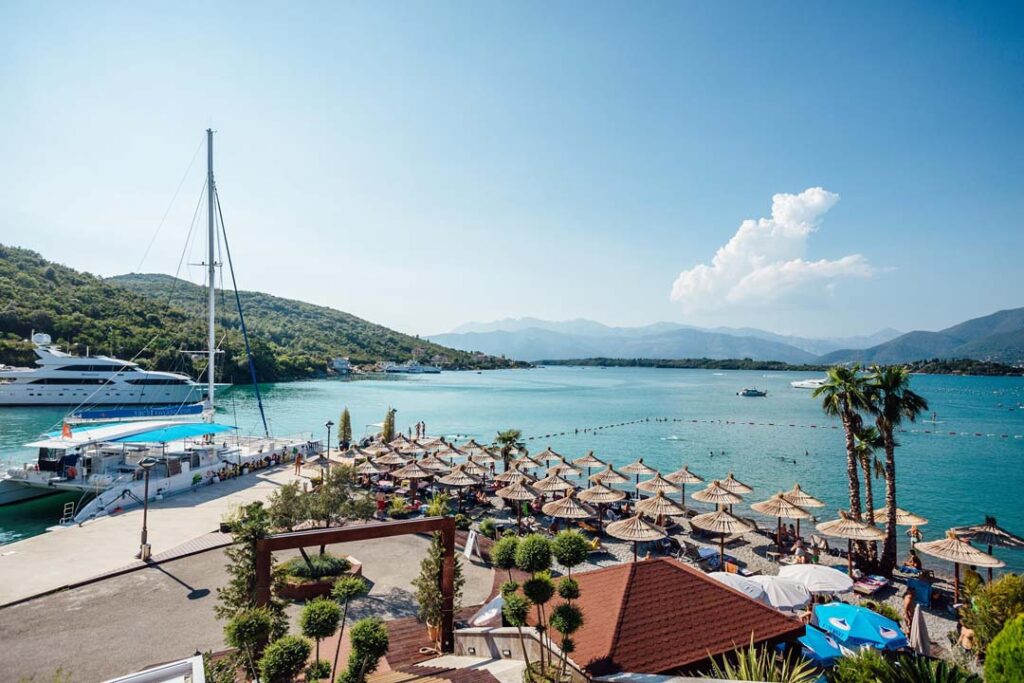 Another name for "Movida Beach" is "a place for everyone" because of the variety of nightlife activities offered to young people. This beach follows the beauty that adorns this complex and is considered a unique summer destination. If you're looking for a place where you can enjoy the beauty of the place, then this is the right place for you
Speed boat transfer from Kotor to Fishing Village – Ribarsko Selo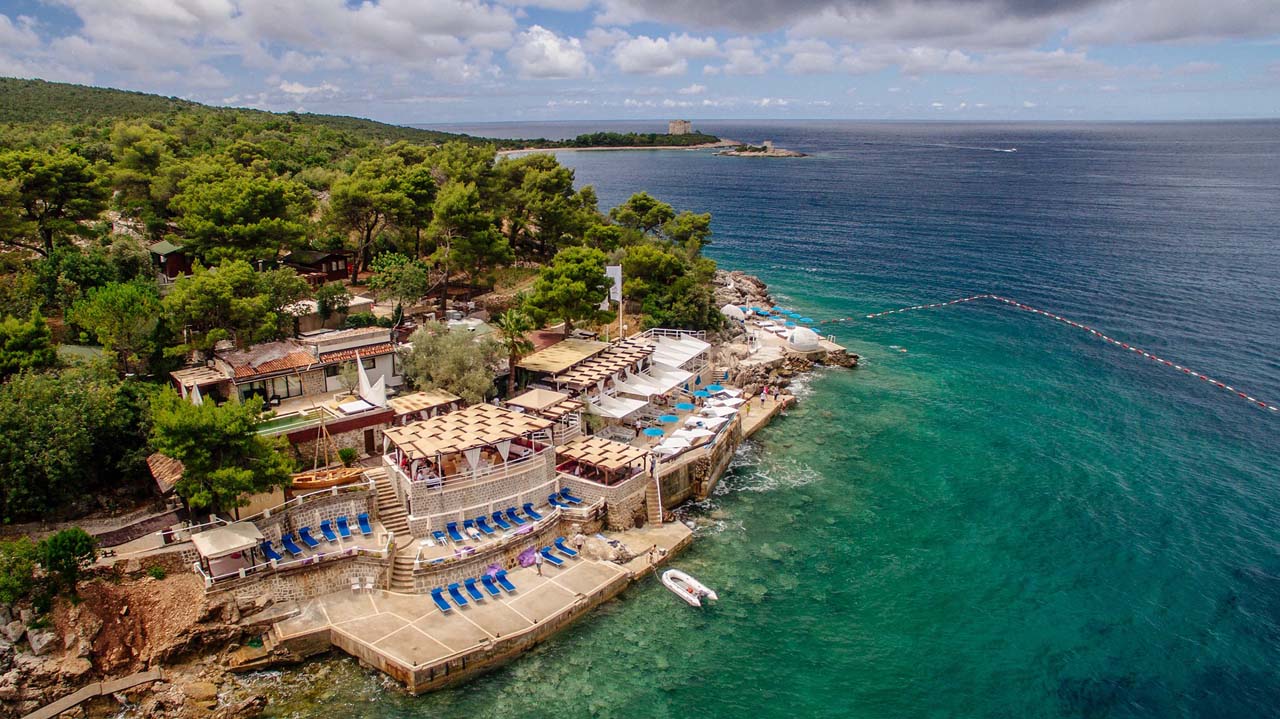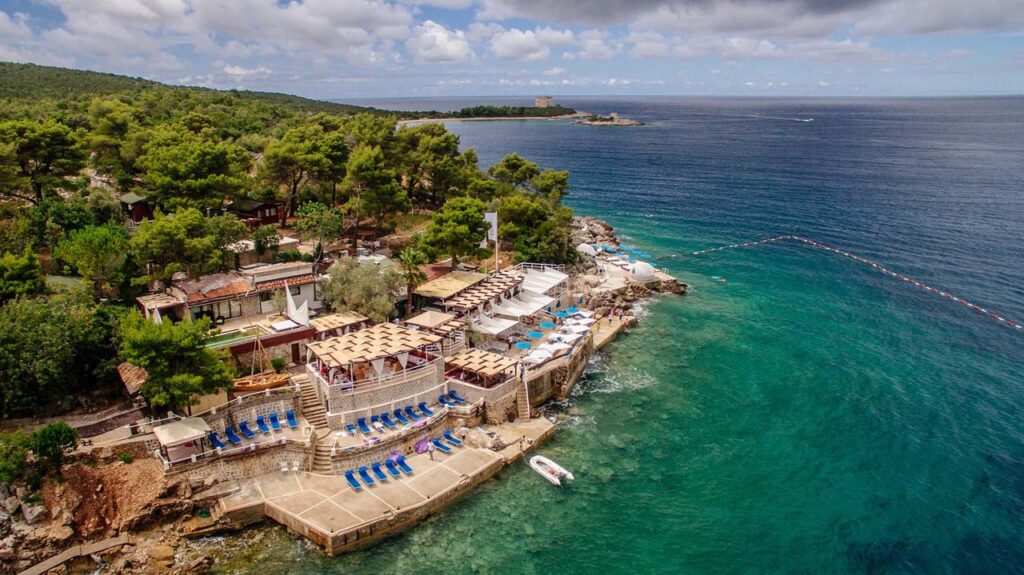 Another name for this place is "Paradise", which is also the name of a boat capable of diving up to 300 meters deep. If you are looking for a boat capable of staying under water for extended periods of time while being on its surface, the Paradise vessel perfectly fits that description. The Paradise vessel has been one of the most popular vessels for years, so it's no wonder why so many visitors have visited the vessel throughout the course of its career!
Speed boat transfer from Kotor to Dobreč Beach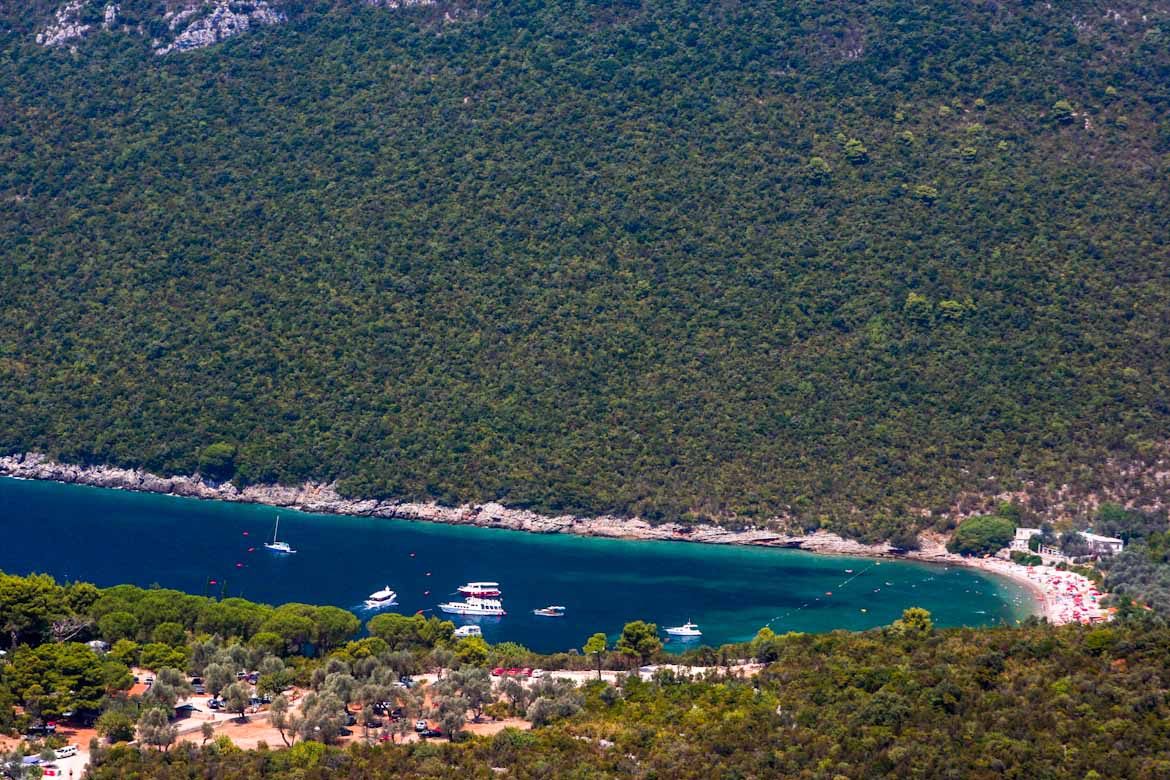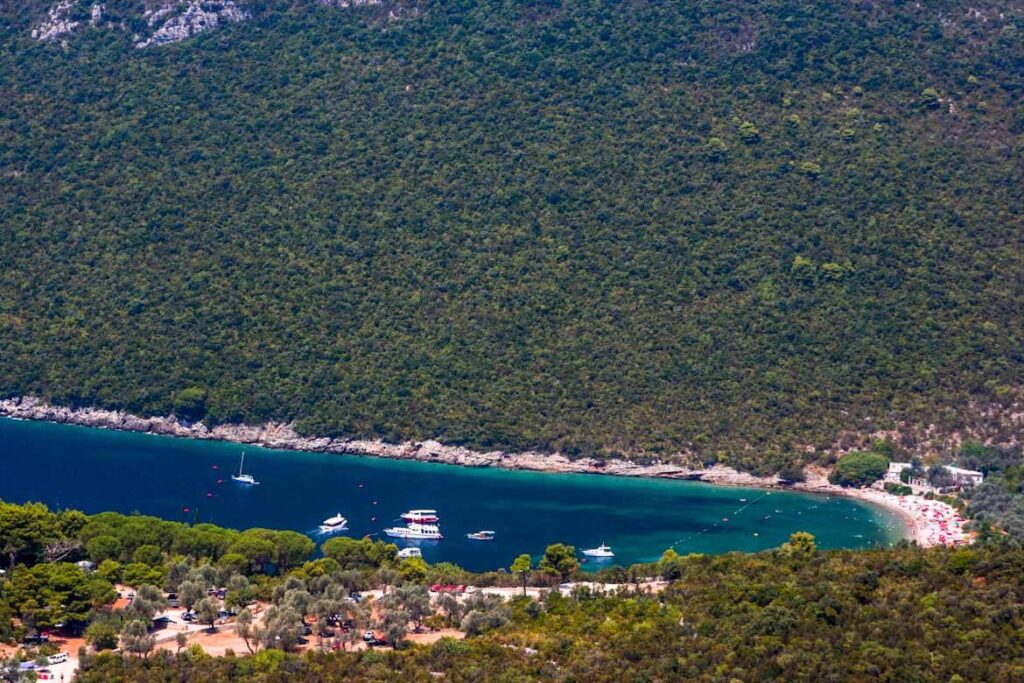 If you are a fan of hidden secluded beaches, visit Dobrec bay on Luštica Bay. It can only be reached by speed boat which speaks to the cleanliness of the Mediterranean vegetation that surrounds it for years the Blue Flag has been flying in Dobreč which is awarded only to the cleanest beaches in the world although it is only 70 m long you will find peace here because there are no crowds if you want to feel isolated and still have everything you need to completely enjoy yourself dobrec beach is right choice for you
Speed boat transfer from Kotor to Rose Bay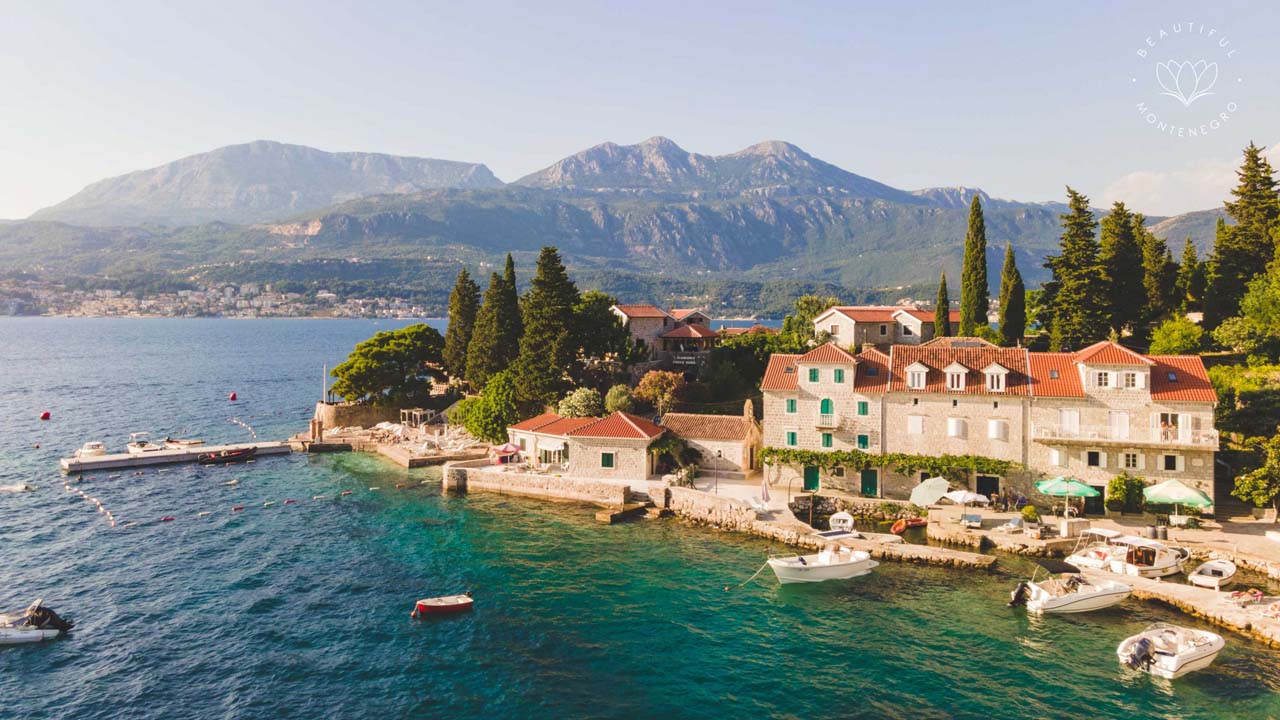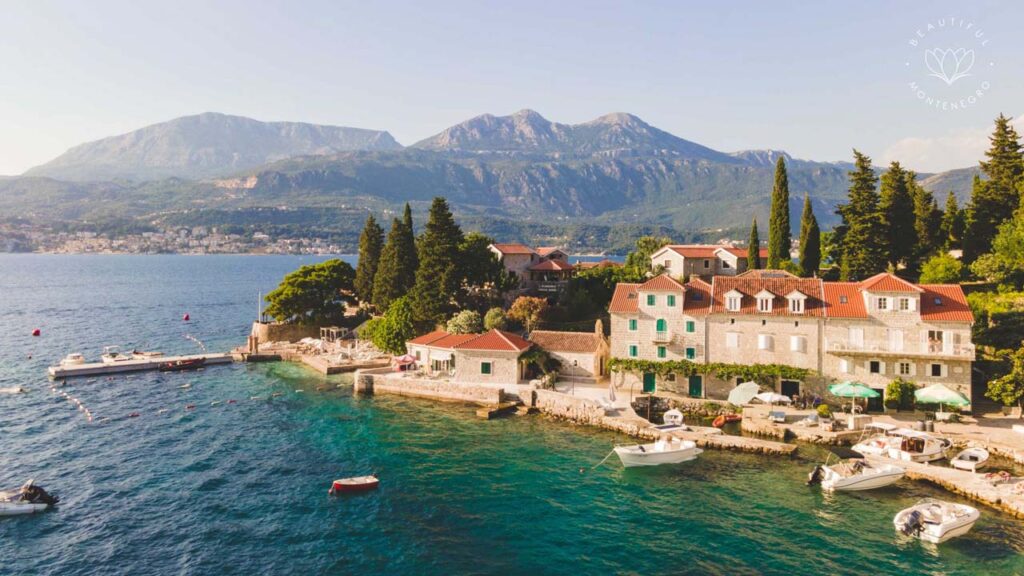 In the bay of Rose, there is a town called Rose which is a quiet, pollution-free environment. Rose has a natural harbor and a Mediterranean setting. The name "Rose" was given to the bay because it resembles some kind of Mediterranean architectural medallion.
Speed boat transfer from Kotor to Luštica Bay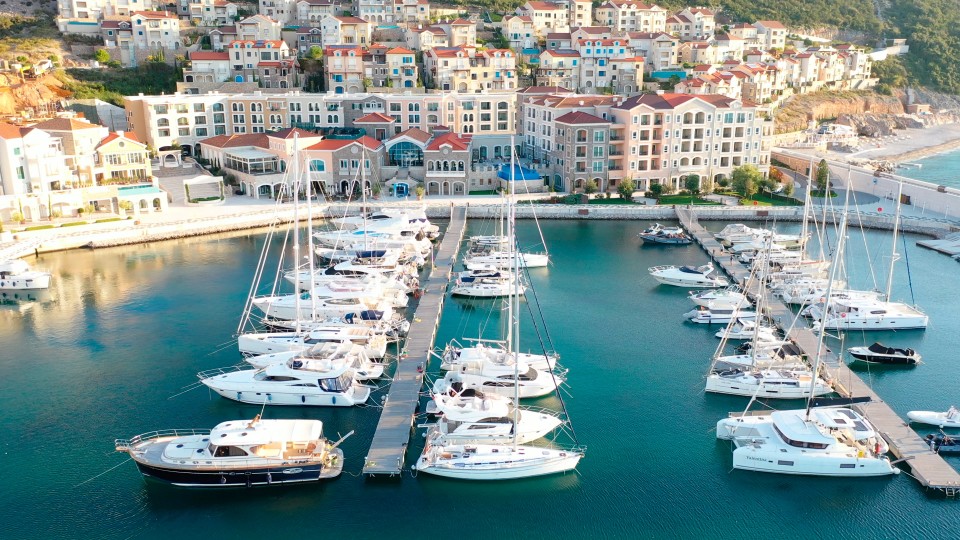 The Lustica Bay is located at the entrance to the Bay of Kotor, just across the Tivat Riviera and close to Tivat Airport. From this bay, there is an incredible view of the Tivat and Herceg Novi Riviera, where you will find plenty of beaches to lose yourself on. The impression that this bay creates during the sunny period is amazing because it has green hills with olive and pomegranate groves that are framed by narrow streets that lead down to bays of azure water.
Speed boat transfer from Kotor to Budva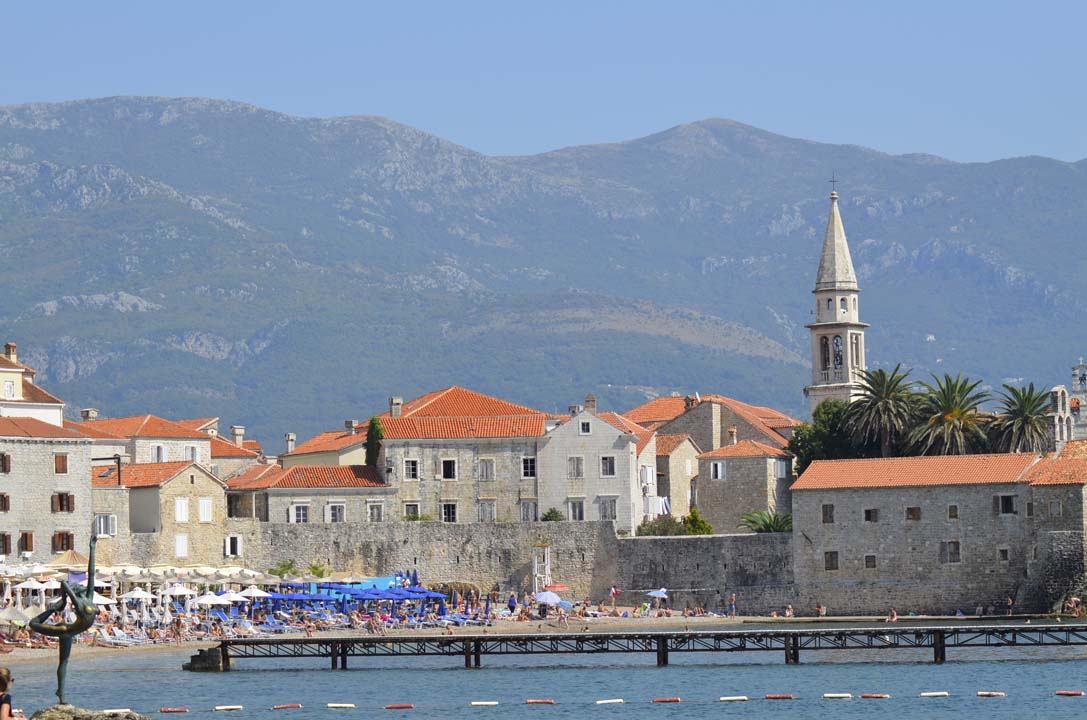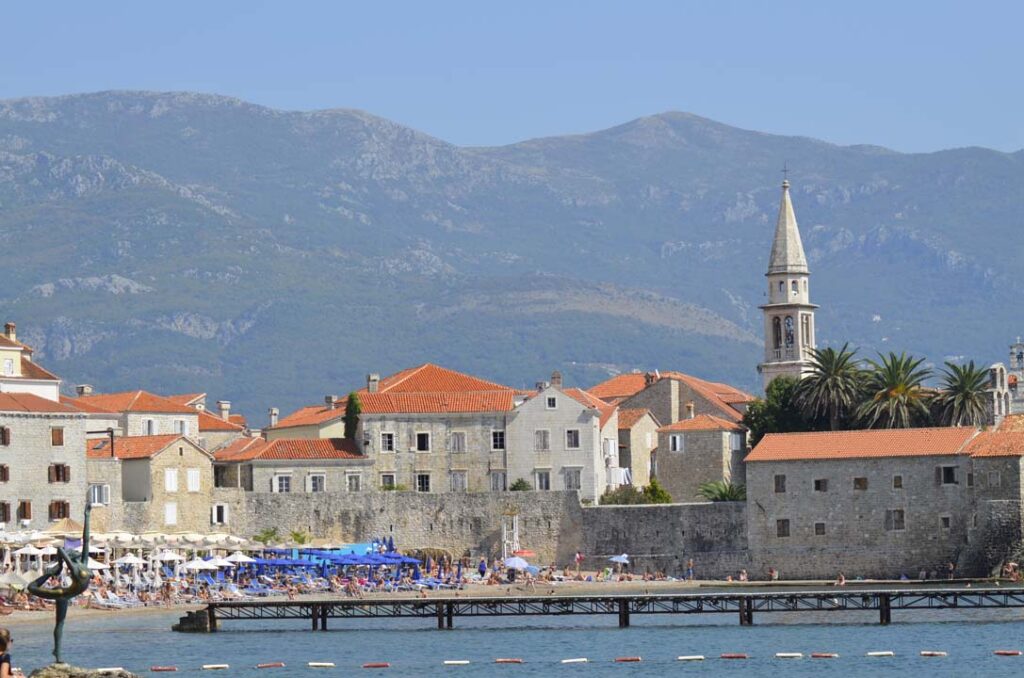 Budva is a coastal city on the Montenegrin coast. It's a popular vacation spot for tourists who love the beauty of the sea and shoreline, but also enjoy exploring all that Budva has to offer from its nightlife, shopping, and sightseeing. Make sure not to miss this Montenegrin destination when you're out on vacation because it's known for it's breathtaking sights!
Speed boat transfer to Herceg Novi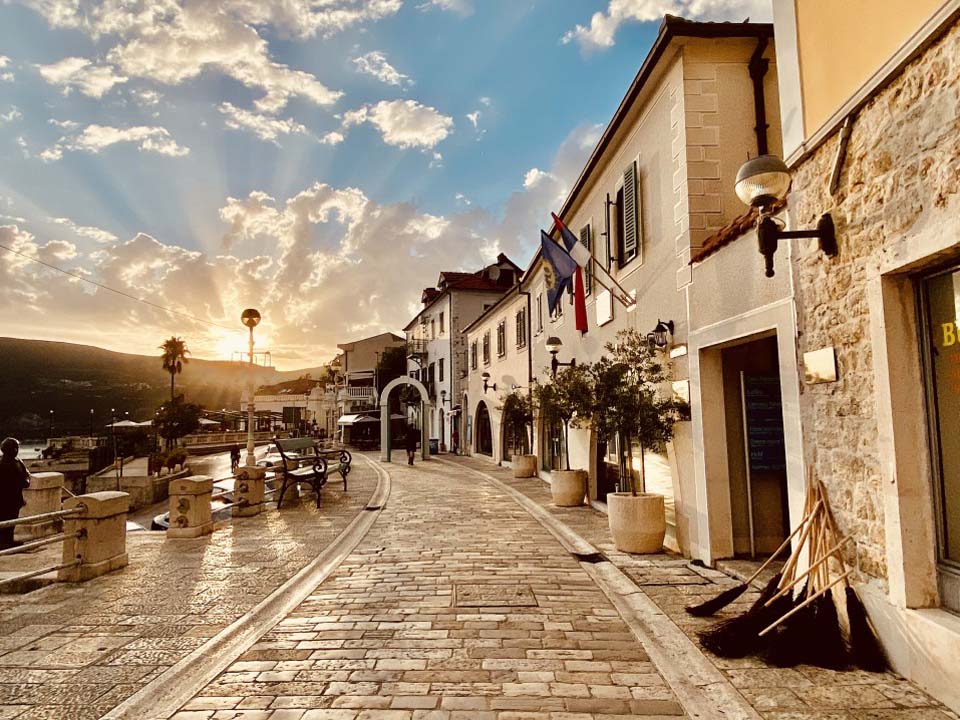 Step into Herceg Novi and you will be transported to a Mediterranean paradise. It's the perfect place to bask in the sun or explore by boat – it's one of the most beautiful cities on the Adriatic Sea!
We hope that some of you will give us a chance to use our speed boat transfers. We can say with certainty that what we offer is the best and we will make every minute of your journey worthwhile.