In 1979, Perast, a small old town in Boka Bay, was listed as a UNESCO World Natural and Historical Heritage Site. Perast is known for its numerous churches, museums, and baroque architecture. Near Perast, there are two islets: Sveti Đorđe (St. George) and Gospa od Škrpjela (Our Lady of the Rocks), each with a picturesque chapel.
Perast is a town with a rich history, built in the Baroque style. According to archaeological research, the first settlements appeared in the Perast area in the Neolithic. There are also monuments from the Illyrian, Roman, and Early Christian periods. The city was founded by the Illyrians and was named after one of their tribes: Pirusti.
A visit to Perast also includes a tour of the church/museum Our Lady of the Rocks. According to legend, the icon of Madonna (Mary) and Child (Jesus) was discovered by two brother fishermen on the rock in the sea on July 22nd, 1452. This led to an ancient tradition of seamen adding rocks to the island every time they came back from a successful voyage. The island has been gradually emerging from the sea over centuries. Today, there is an event called Fašinada that takes place on the 22nd of July at sunset - when local residents take their boats and throw rocks into the sea, widening the surface of the island.
Our Lady of the Rocks is particularly interesting given that it is the only artificially built island in the Adriatic, with an area of 3,030 m².
Pick up/Drop off from/to Port of Kotor/hotel/apartment

Car/Minivan Transfer

Boat transfer

Parking

Tourist tax

Guiding services
Additional Services

Drinks

Meals
1. Panoramic view of Kotor Bay
Kotor part of the Bay is one of Montenegro's most beautiful areas. It's known for its beautiful landscape, which is perfect for taking photos.
2. Panoramic view of Tivat Bay
Overlooking the panoramic view of Tivat's part of the Bay before heading to the town itself.
3. Panoramic view of Perast & Our Lady of the Rocks
Perfect view of Perast - a small baroque village, a two beautiful islets resting in the middle of the bay.
4. Short ride with a small boat
The visit of Our Lady of the Rock islet – a beautiful man-made islet resting in the middle of the bay by small boat.
5. Free time in Perast old Town
In the old town of Perast, a small baroque village, you will have free time to explore this historic place.
For groups larger than 8 people, please contact us for custom prices via the contact page.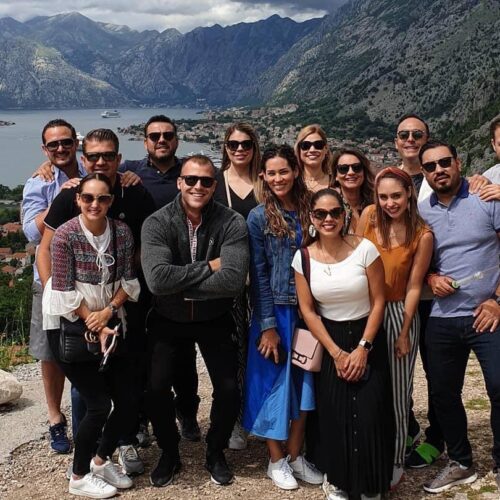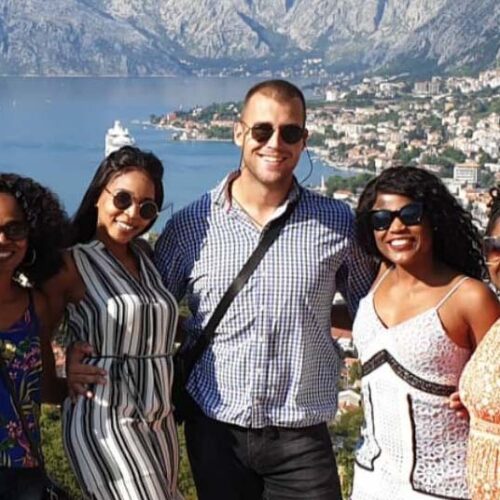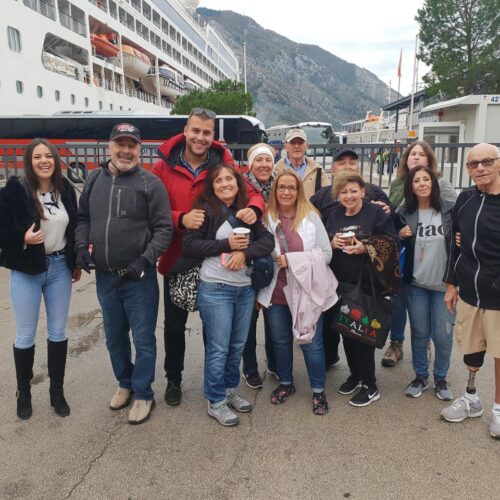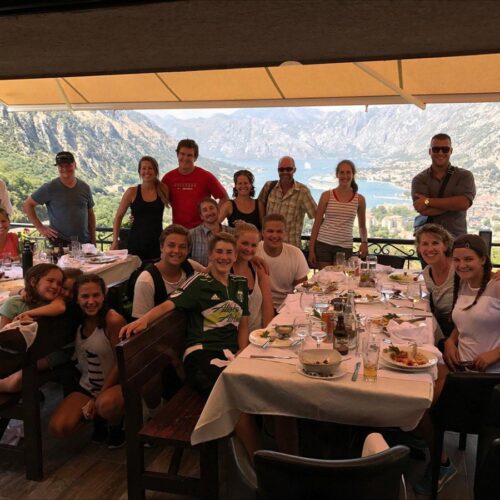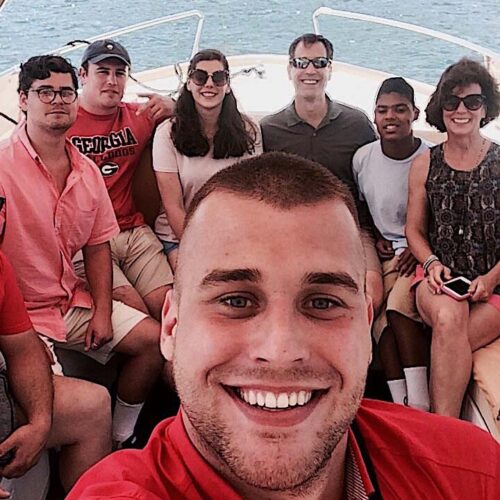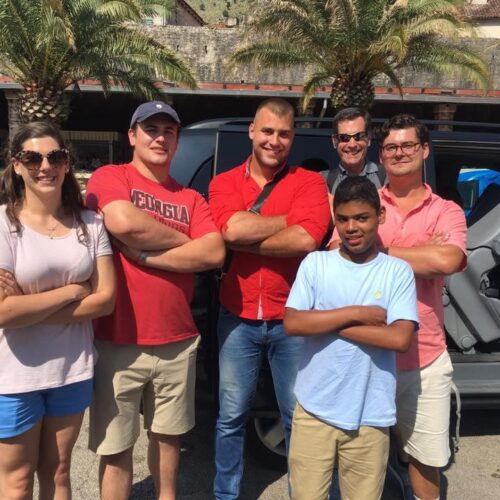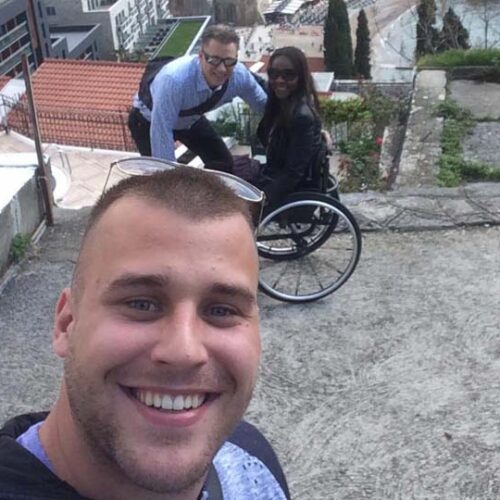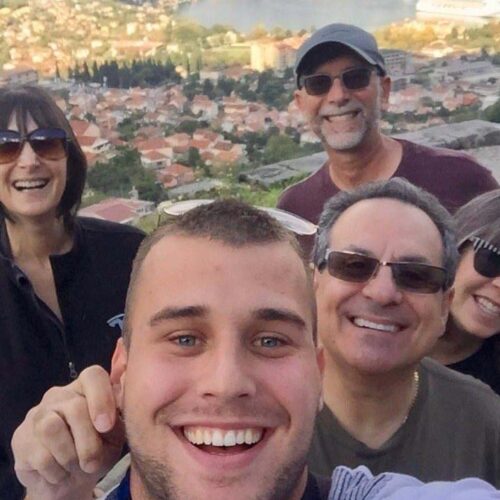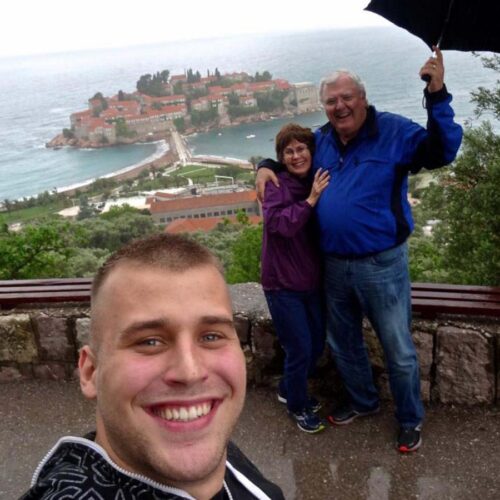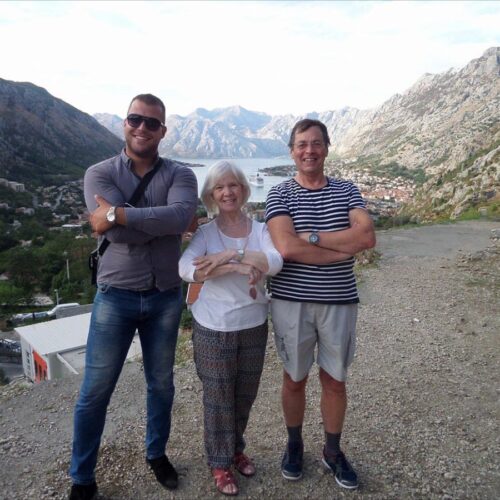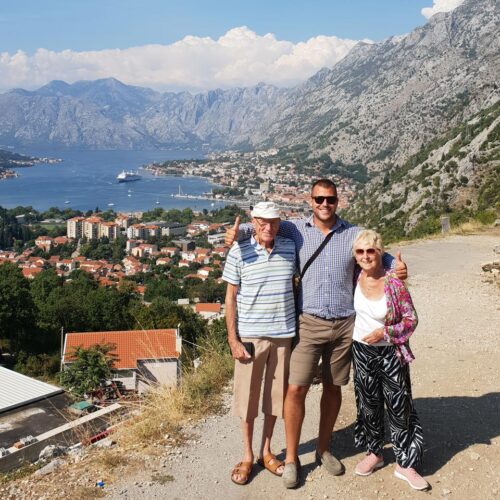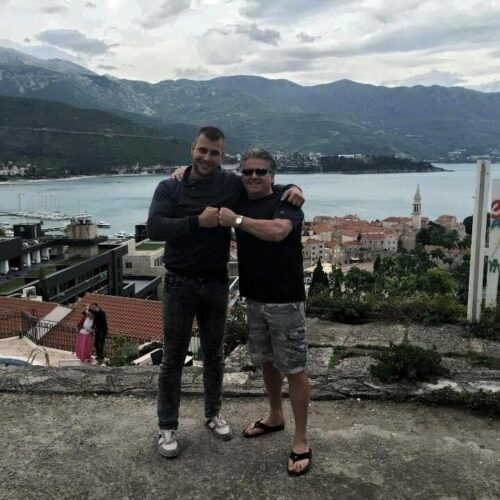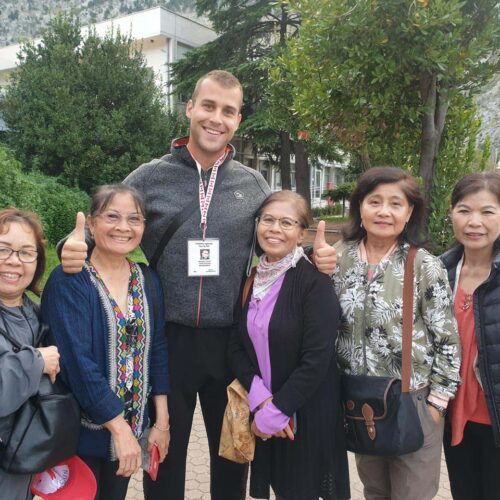 Suggested tours you may like