This tour is perfect for both adults and children. You'll visit Our Lady of the Rocks Island, which you can explore either by renting a bicycle or walking around on foot. From here you will enjoy beautiful views of nearby villages and extended olive groves. You will also have time to walk along the rocky beach and around the ruins of this former outpost of Ston where you can spend some quiet time after checking out what there is to see on the island. Then it's just a short ride to the Blue Cave with your guide who will explain how it got its name as well as provide useful advice for taking photos during your swim. Getting from here to there is really easy! First, you'll get a 45-minute boat ride that will take you to Blue Cave. You get to enjoy the shades of blue that get deeper and deeper the farther you go throughout the cave. After this experience, you get a panoramic view of Mamula Island. On your way there we stop at a gorgeous beach for a quick break of 45 minutes where you can swim or just relax on a lounge chair.
Skipper

Speed boat Transfer

Tourist tax

Guiding services

Tickets for church at Our Lady of the Rocks Island
Additional Services

Drinks

Meals
1. Magnificent speed boat ride
The speed boat ride from the old town of Kotor to Our Lady of the Rocks island.
2. Our Lady of the Rocks islet
20 min free time on the islet to visit church and museum.
15 min for swimming in Blue Cave.
45 min free time on magnificent cove beach Dobreč.
A small stop in an old submarine tunnel.
Magnificent 45 minutes ride back to the port of Kotor.
For groups larger than 8 people, please contact us for custom prices via the contact page.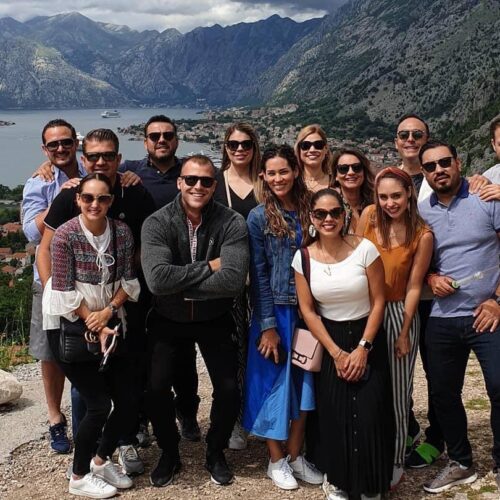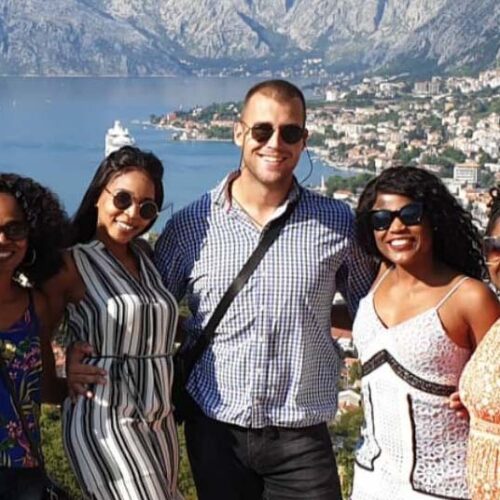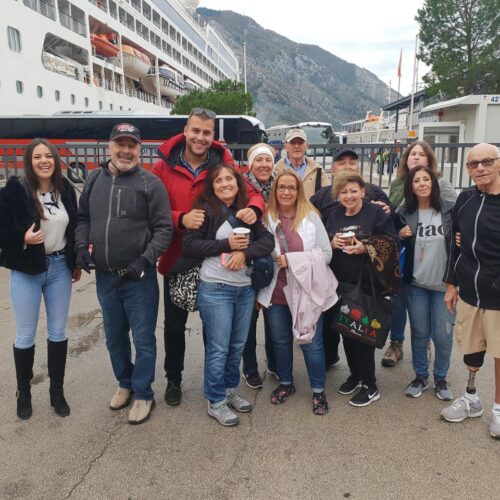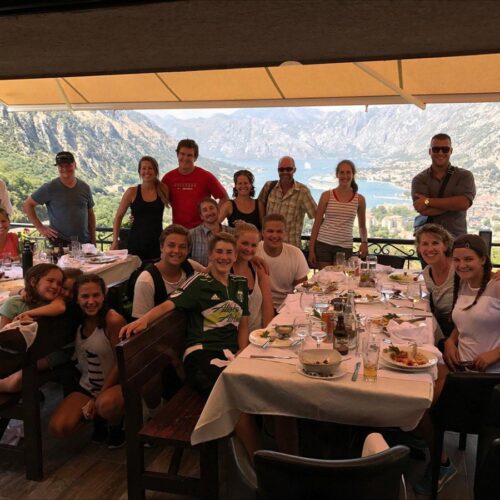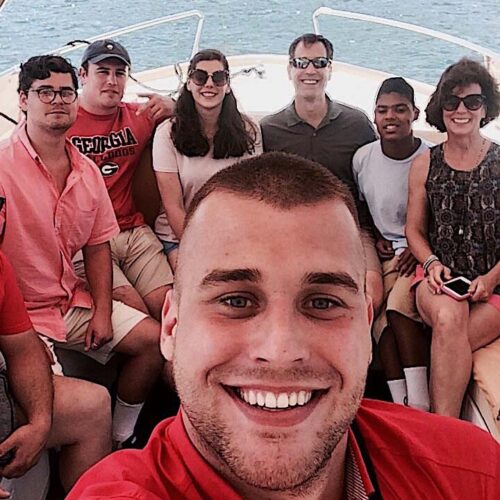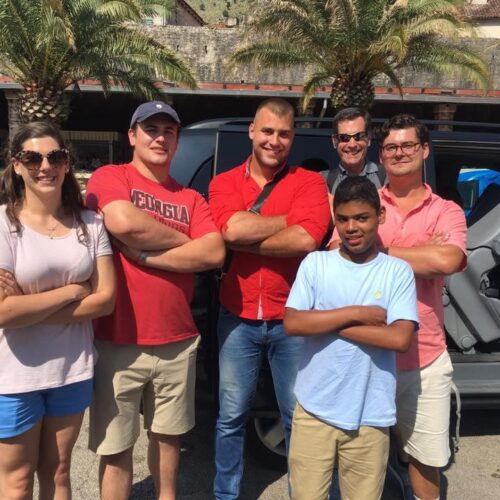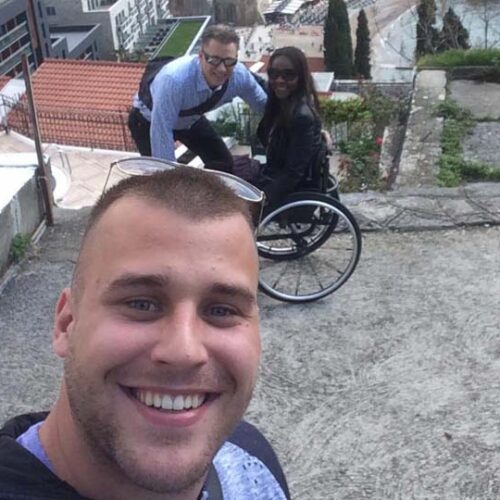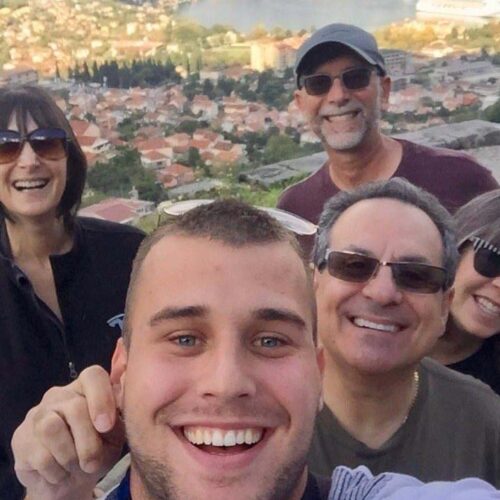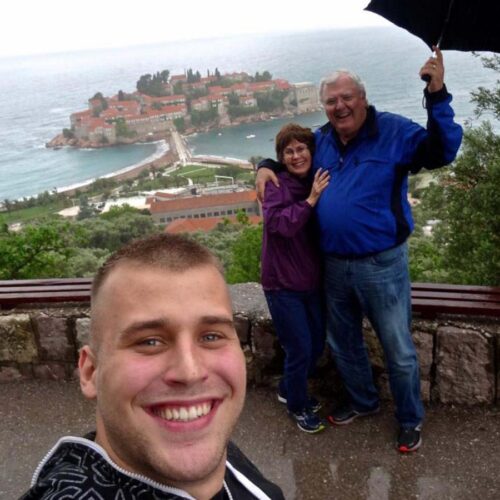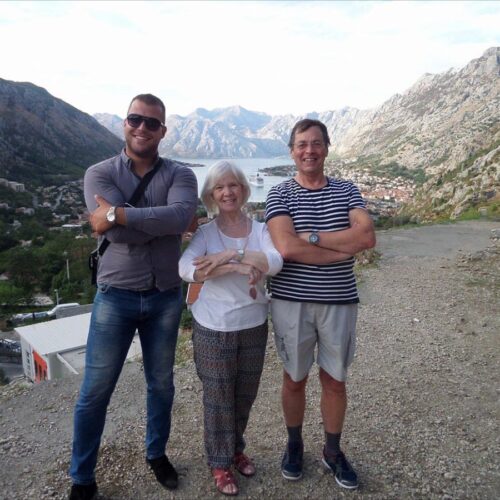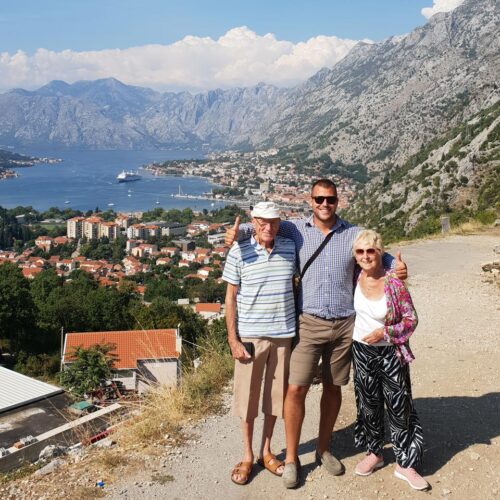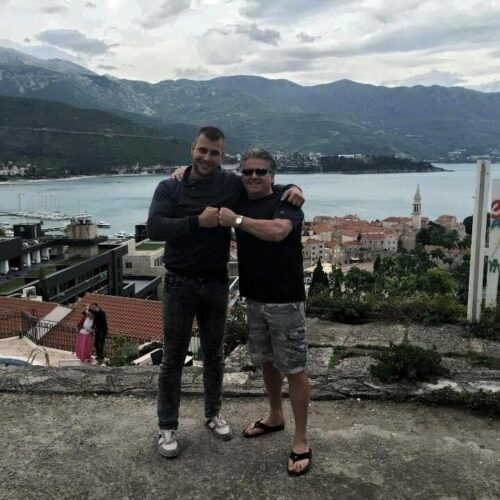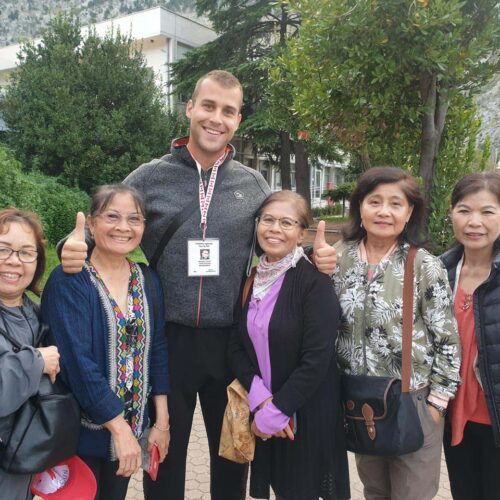 Suggested tours you may like